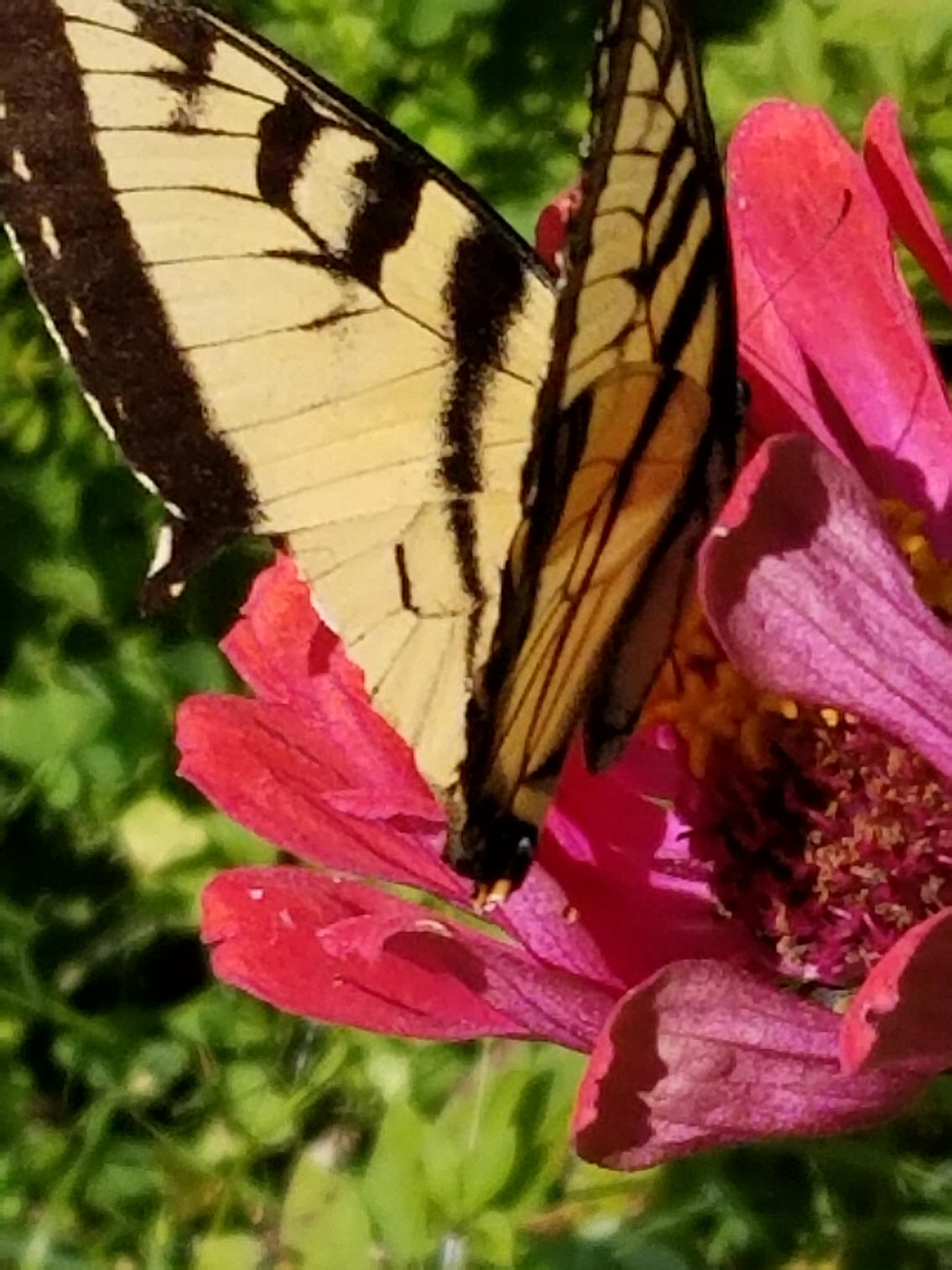 Eastern Tiger Swallowtail
These are just a few of the many birds here. Be sure to look for Goldfinches,
Indigo Buntings, Cedar Waxwings, Scarlet Tanager, Pileated woodpeckers,
Harry woodpeckers, Nuthatches and more.

Bees/natural pollinator information: We were part of a University of Minnesota Natural
Pollinator study in 2015 and it turns out that our farm has one of the largest natural
bee/pollinator populations. In part because we do not disturb the soil. Grasses
growing in and around the blueberry plants are weedwhipped and the
grass growing between the rows are mowed.


Red Headed Woodpecker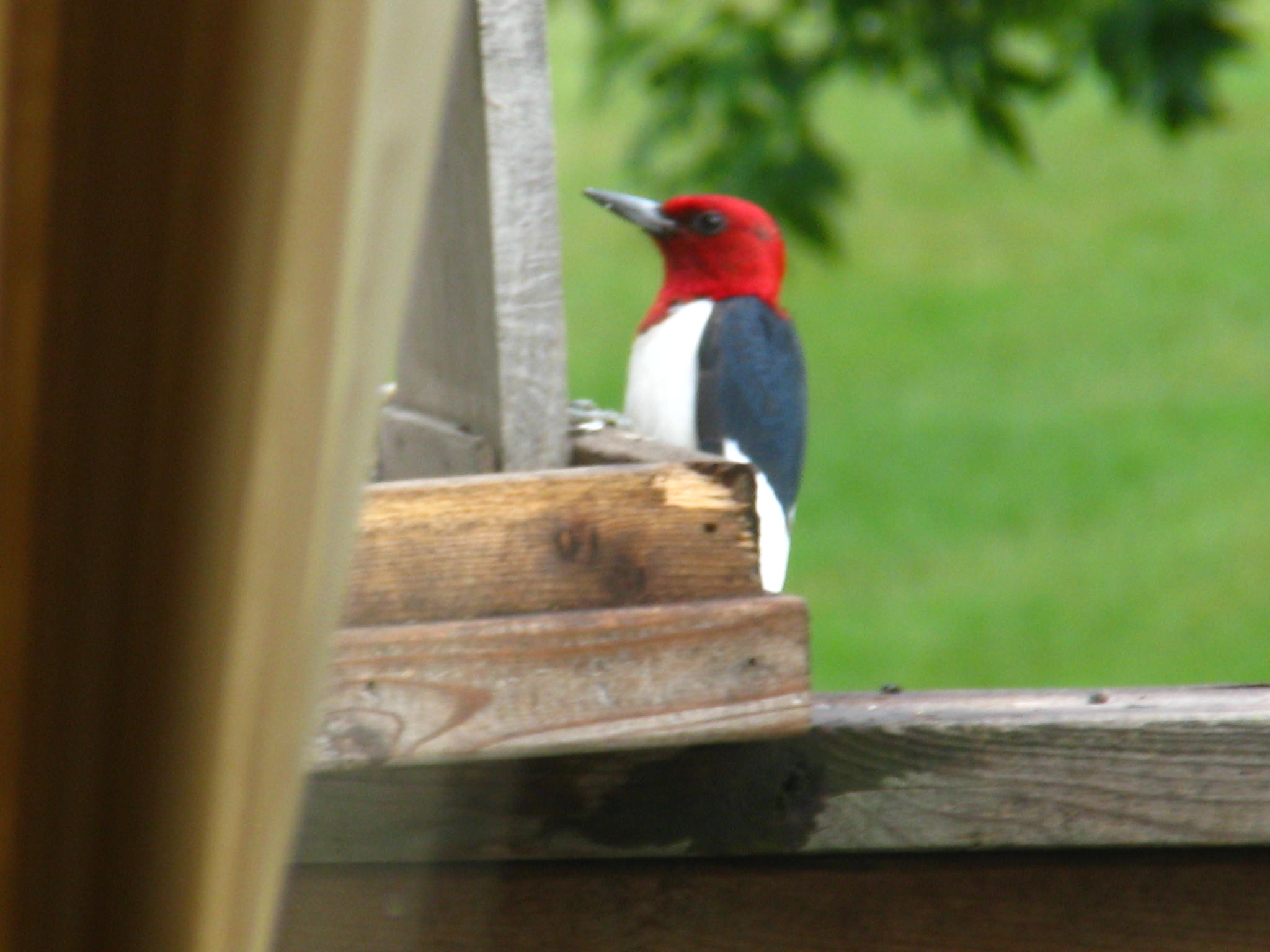 Below are pictures I have taken here at the farm of some of the
birds and butterflies you might find here.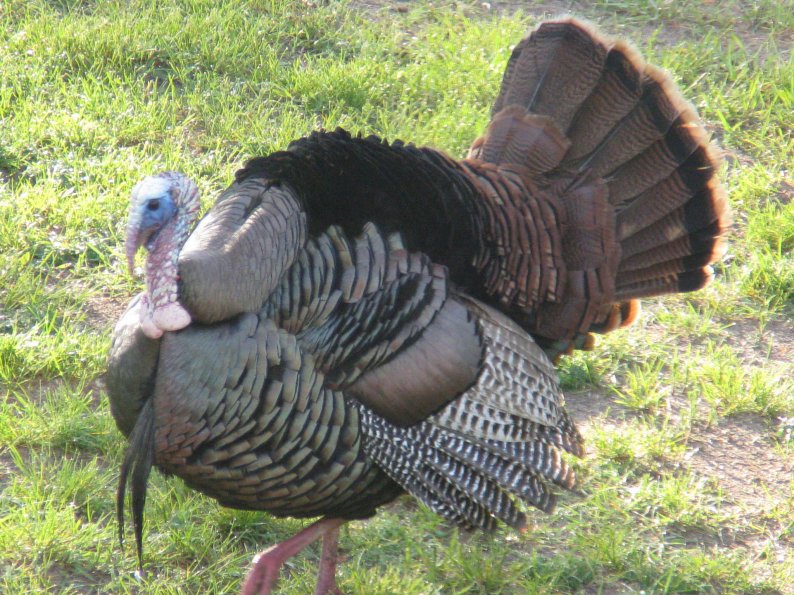 Wild Turkey
Great Blue Heron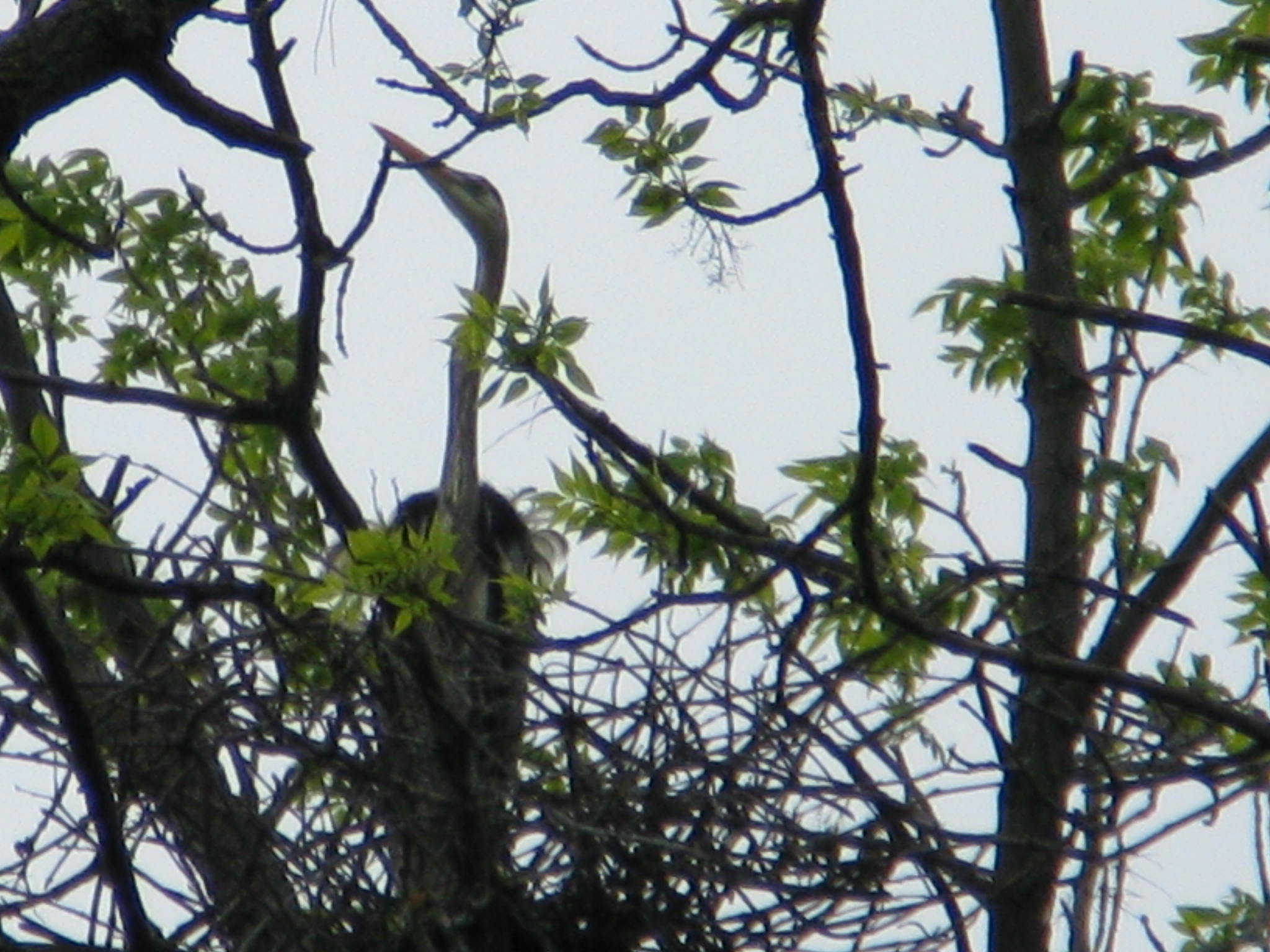 Red Bellied woodpecker